Logan Corporation was founded in 1904 in Logan, West Virginia when mule trains carried supplies and goods through the rugged West Virginia mountains. Logan Corporation was the first of its kind in Logan, West Virginia, distributing farm equipment, mining supplies and household goods. Today, Logan Corporation is still a uniquely diversified company that supplies MRO's and manufactures a wide range of quality products for the mining, rail transport, industrial, construction and power generation markets. With two branch locations and a manufacturing West Virginia and Kentucky, Logan Corporation is an authorized distributor for Ansul, Hardox, Lincoln, and Honda to name a few. As a manufacturer, we offer value-added products such as wear liner kits for buckets, truck beds and dozer blades. Other Manufactured Products include blast hole drill steel, our expanding line of Non-Complex Parts steps, ladders, and fenders fits most mining, aggregate and construction equipment. By partnering with other nationally known manufacturers who share Logan Corporation's commitment to delivering excellent customer service and quality products, our customers gain an unparalleled level of value and satisfaction. Trained service technicians are also on hand to ensure our customers get the supplies, services and support they need. Understanding and reacting quickly to our customers' needs is paramount and Logan Corporation strives to establish strong long-lasting relationships, based on fair dealings and quality service.
We Offer High Quality Manufactured Products
Logan Corp's commitment to excellence is evident in their dedication to producing only top-notch manufactured goods for their customers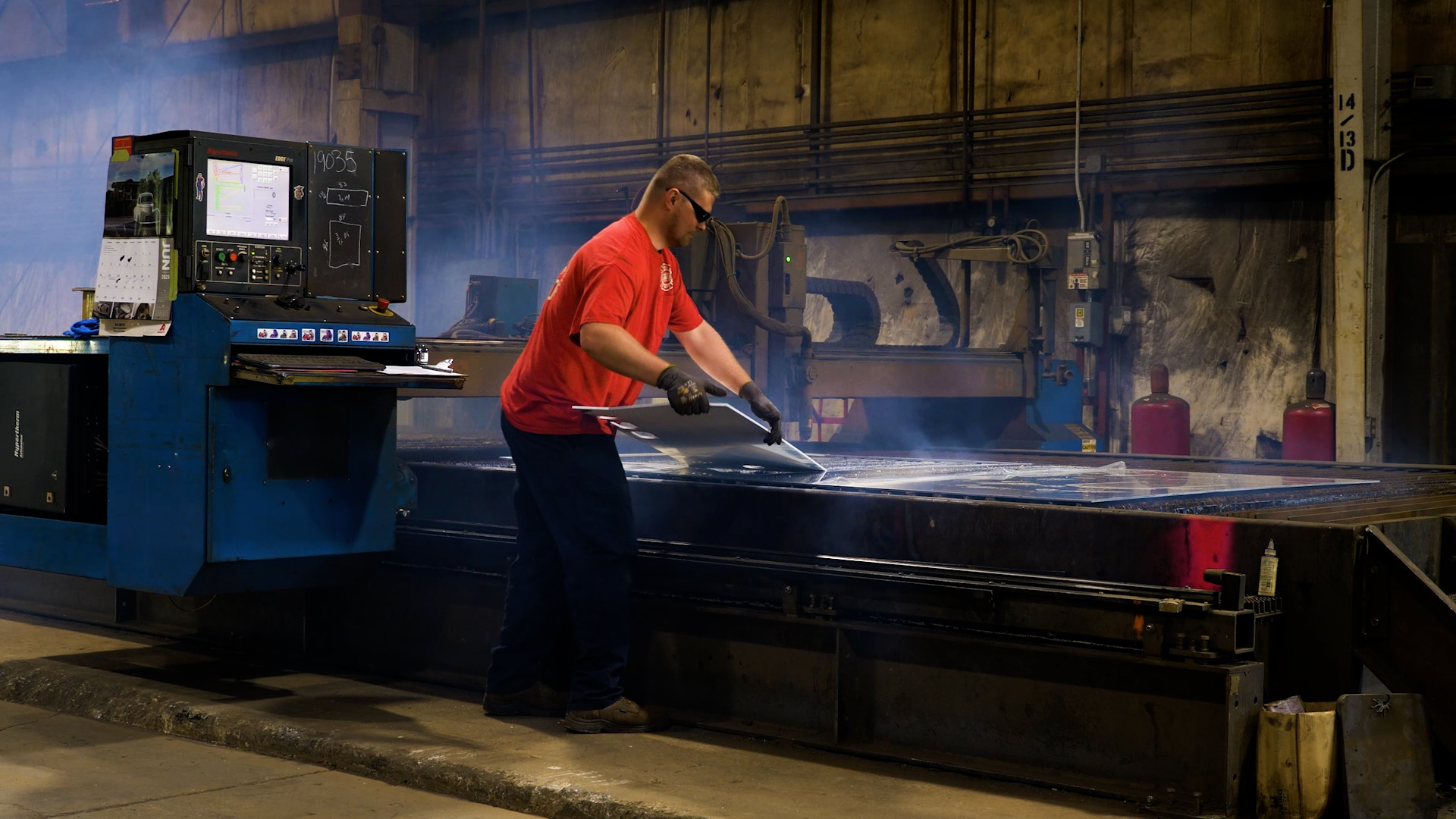 Supplies
Logan Corp is a top manufacturer of high-quality supplies. We offer a wide range of products, from paper and pens to staplers and scissors. All of our products are made with the highest quality materials and craftsmanship, so you can be sure they'll last. We offer competitive prices on all of our products, and we're always happy to answer any questions you may have. Contact us today to learn more about our products and how we can help you get the supplies you need.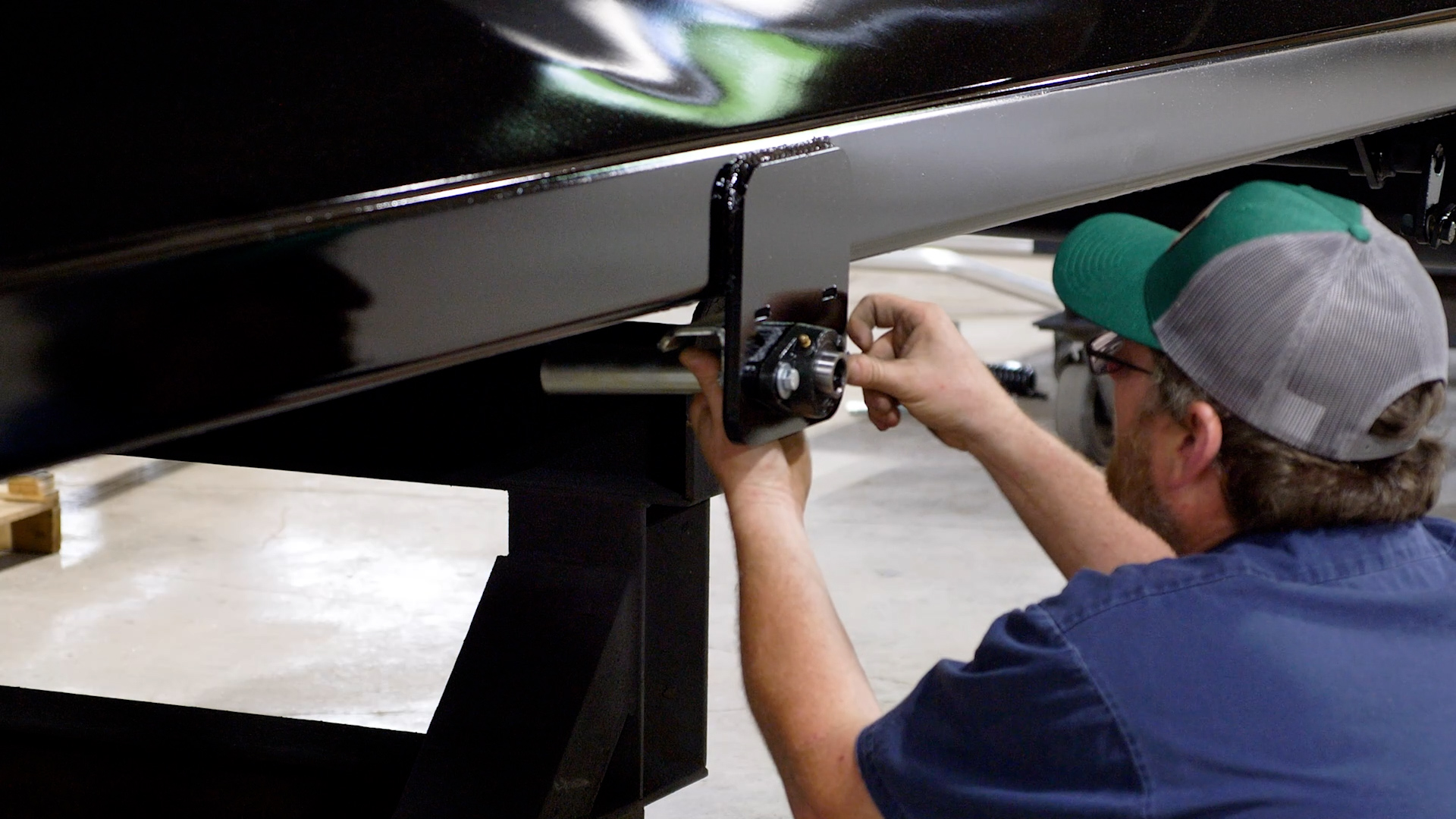 Service
At Logan Corp, we understand that providing excellent service is just as important as producing high-quality manufactured products. We strive to provide an exceptional customer experience to every person who works with us, whether they be businesses or individuals. Our dedicated team of experts is always on hand to offer personalized advice and guidance throughout the entire process – from initial inquiries right through to post-delivery support.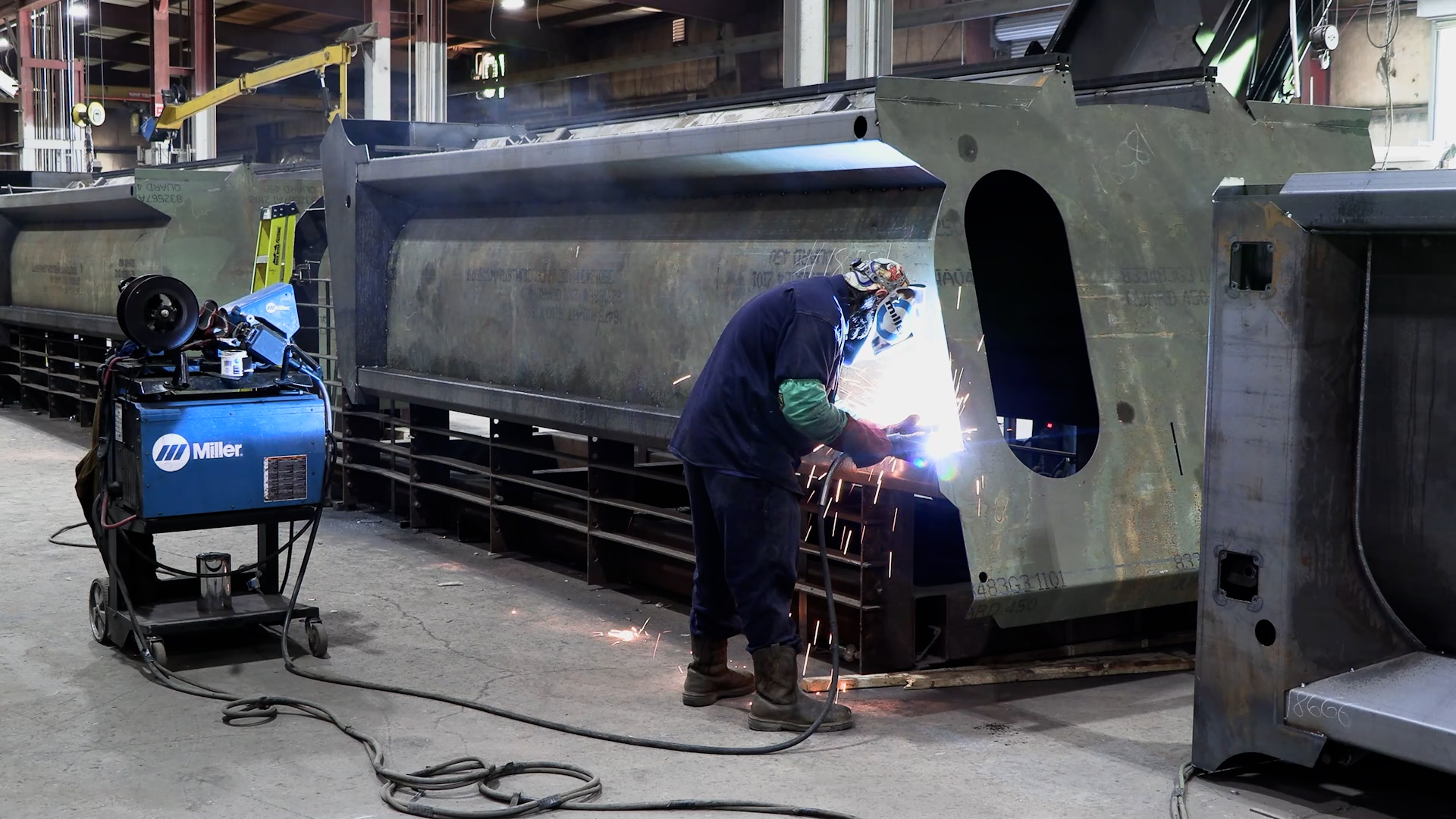 Manufacturing
Manufacturing is a process that involves the transformation of raw materials into finished products. Logan Corp specializes in this field, creating high quality manufactured goods for their customers. The company has developed a comprehensive production system that guarantees the creation of products with superior quality and efficiency. The manufacturing process begins with the selection of materials to be used for creating a particular product.
Logan Dump Bodies are custom built dump bodies that provide excellent hauling solutions for all of our mining, aggregate and construction equipment customers.
Have a question? Send us a message.