Fire & Lubrication Division
Fire Suppression
Logan Corporation features Ansul Vehicle Fire Suppression Systems for operator safety and equipment protection in the event of an onboard fire. Designed by Ansul's system engineers and agent chemists, the A-101 System provides rapid flame knockdown capabilities.
Installations are made at your site, by Logan's factory certified installers.
Protecting your mining, construction, aggregate, agricultural vehicles and equipment with the correct fire suppression system is a smart investment, preventing costly repairs and replacements help alleviating serious and life threatening injuries, keeping insurance costs lower and reducing down time.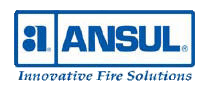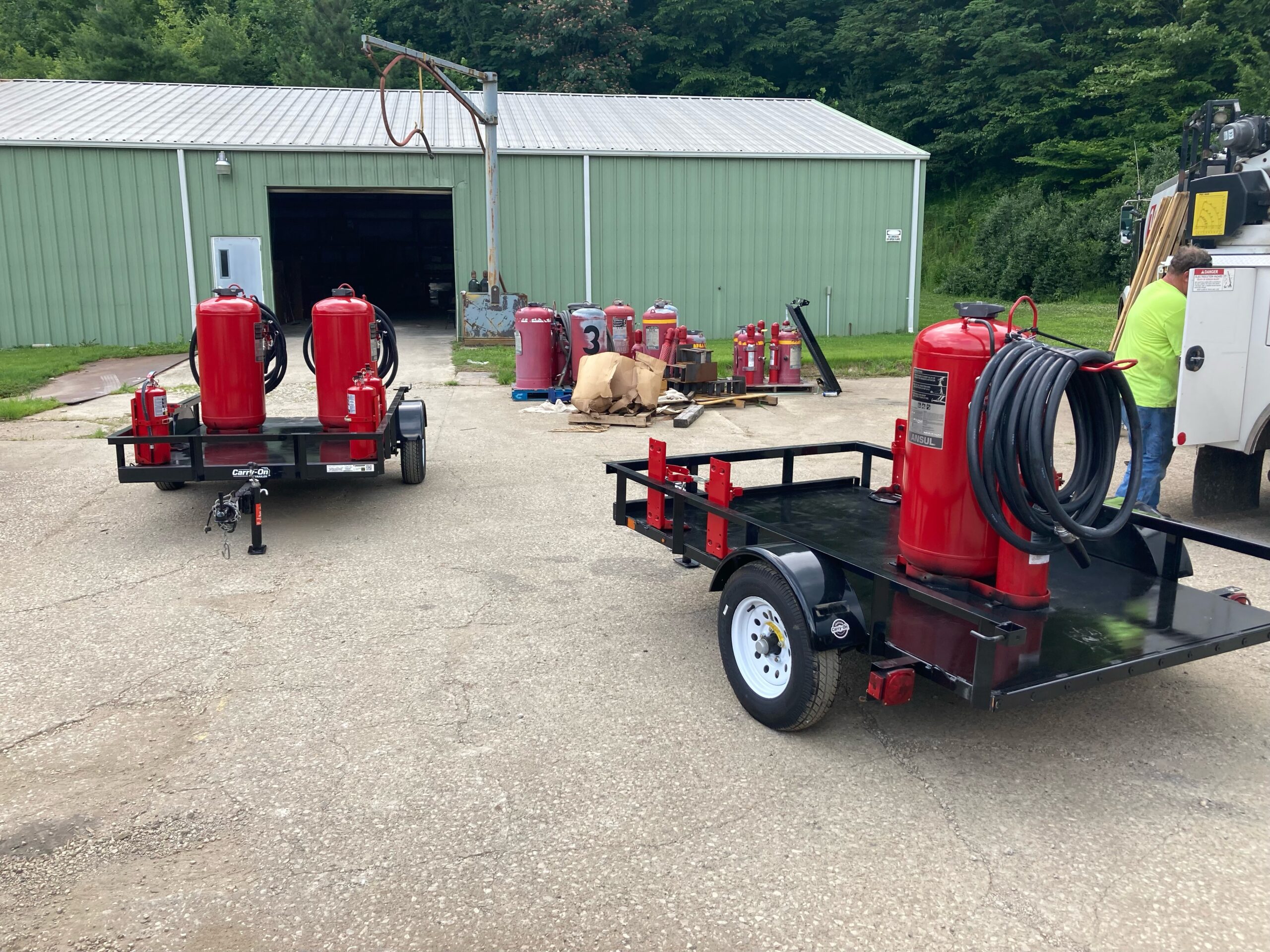 Lubrication
For all of your lubrication needs, our products provide only the best Quality.
Bel-Ray products concentrate on applications in which improved lubrication protection results in significant savings in terms of extended relubrication cycles, less lubricant requirement per cycle, reduced equipment downtime, reduced maintenance and labor costs and reduced replacement and repair costs. Popularity of Bel-Ray Lubricants is rapidly growing in industrial lubrication because of technological expertise, production capabilities, emphasis on research and a demonstrated concern for quality products and fast, responsive customer service.
Lubricating Equipment and Accessories are the first choice of users everywhere. Select from a variety of American made Lever Grease Guns; Lube Equipment for general specialized service; accessories and replacement parts couplers and nipples, airline regulators, filters and lubricants plus hose reels and air-operated pumps.
By using the best additives and high viscosity index 100% paraffin base stocks available, along with the incorporation of moly in its various forms, Schaeffer Manufacturing is able to provide our customers with the finest lubricants for their various lubrication needs.
Benefits of Logan Lubrication Systems:


Reduce vent time by as much as 1/3.



Capable of working at higher pressures and resetting at higher supply line pressures, allowing thicker lubricants to be used. NLGI #2 Moly greases can be used longer in the season, and year around in some locations and applications.



Supply lines of 1/4" can carry #2 grease up to 100', outperforming venting of a two-line system.



Doubles injector life



More efficient application of lubricant reduces excess grease consumption, regulating proper amounts to be applied.



Reduces maintenance, replacement, and lubricant costs.
Have a question? Send us a message.