Locomotive
Logan Corporation's Locomotive Renewal Parts Division is located in Nitro, West Virginia, situated adjacent to our corporate headquarters.
Our parts warehouse is a modern, state-of-the-art facility where we inventory an extensive stock of replacement parts to support our varied product lines.
Our customer service personnel are factory trained and are specialists in their marketing areas. We have over 70 years experience in the locomotive parts industry and are anxious to assist you with quotations, orders, and technical assistance.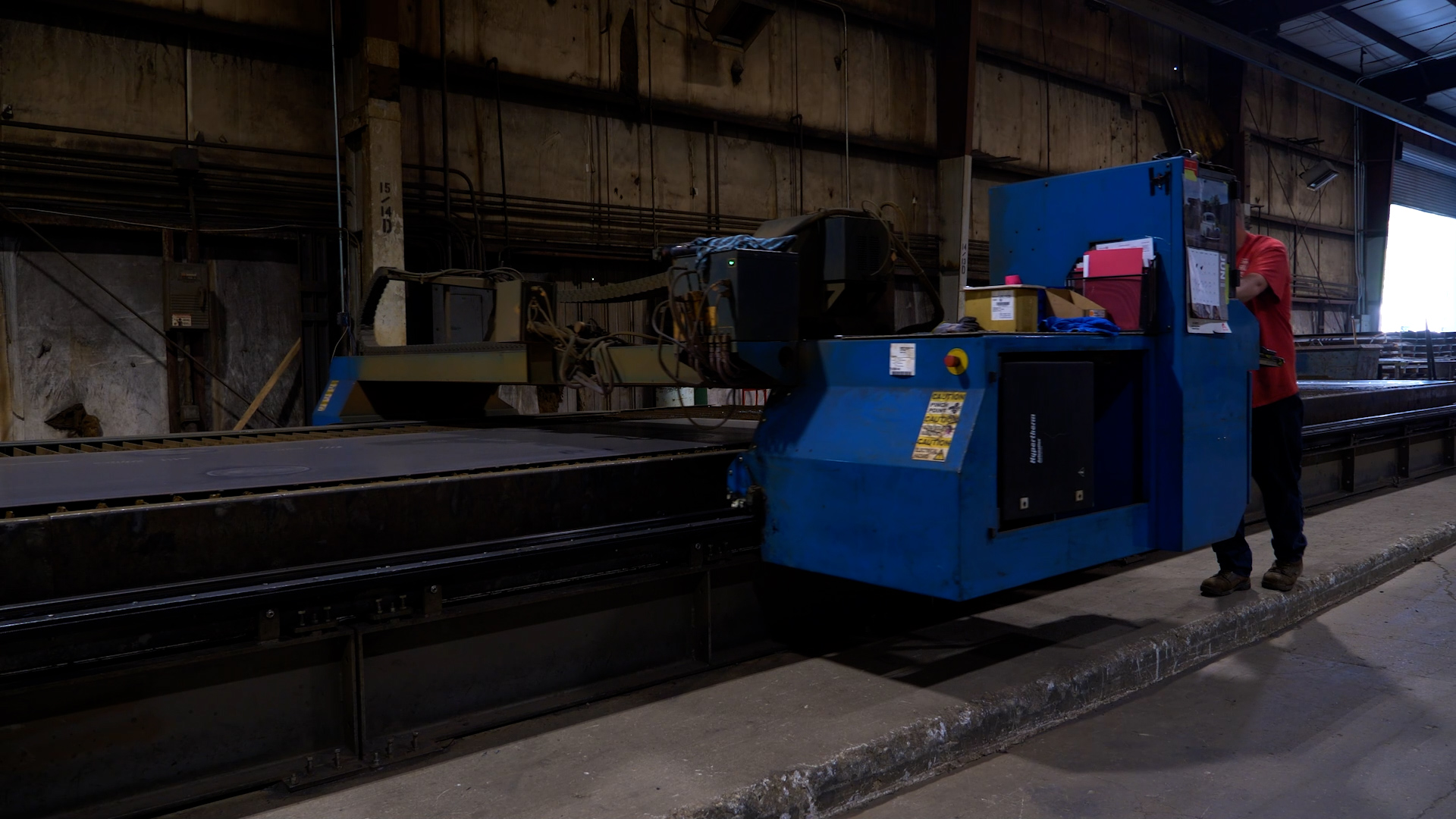 For more details about Locomotive Renewal Parts, please call our Customer Service Department:
Phone: 1-800-669-1967
Fax: 304-759-4819
E-mail: loganloco@logancorp.com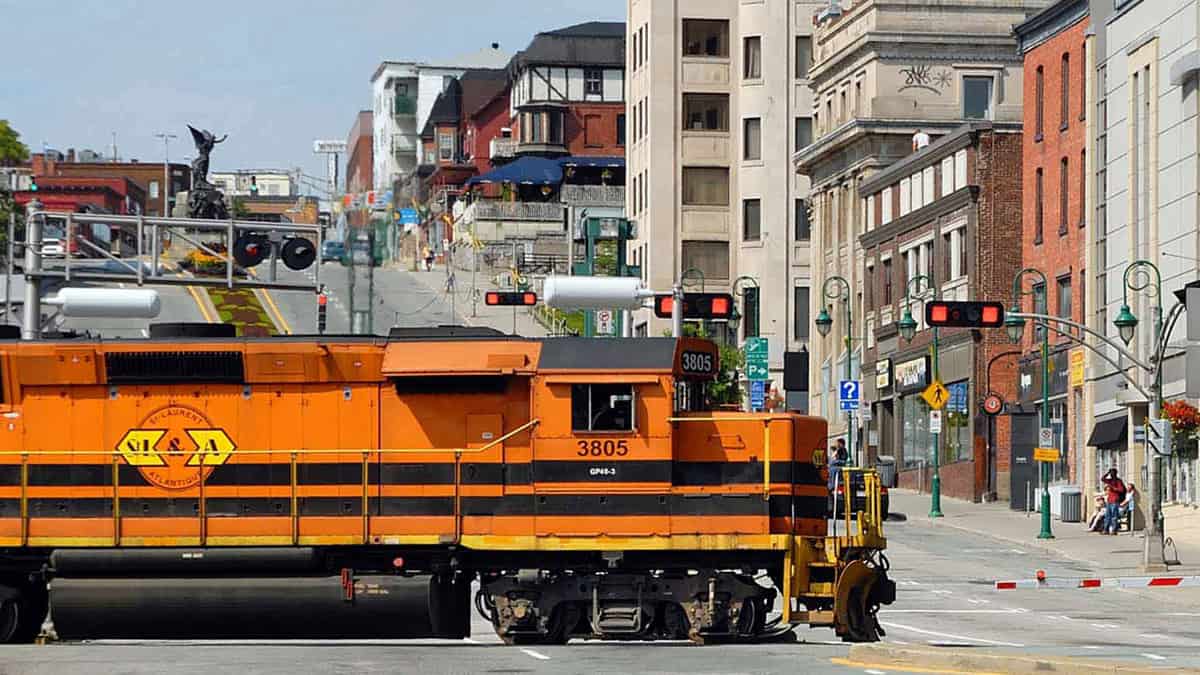 Short Line & Industrial Main Line
We supply new and rebuilt engine parts, as well as electrical and mechanical parts and components. Our unit exchange program minimizes downtime and reduces your inventory. You get a reconditioned product with reliable performance and a great warranty, all from stock.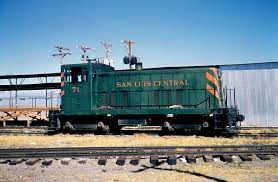 Electrical and mechanical parts are readily available. Traction motors, generators, brake shoes, carbon brushes, brush holders, gears, pinions, bearings and much more are ready for shipment.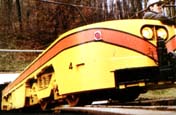 Specializing in both surface and underground applications. We stock a wide variety of hard to find items for many older models.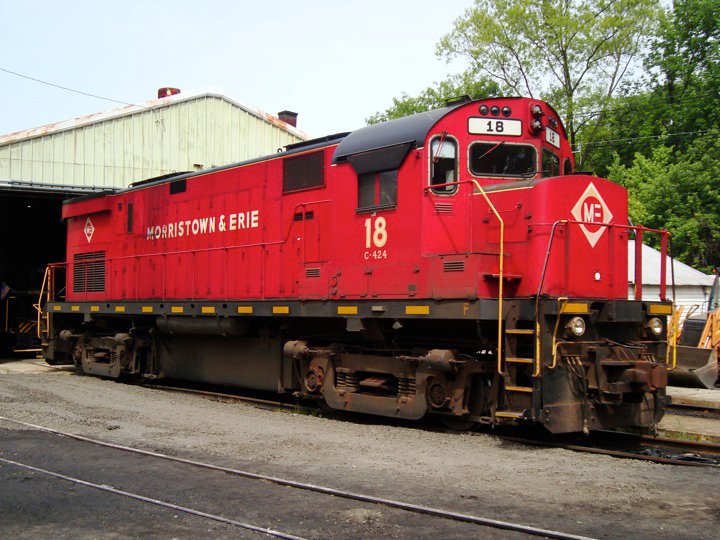 We supply new and rebuilt items such as contactors, reversers, traction motors, and generators.
Logan Corporation offers EMD "aftermarket" parts and services. Our product offering includes rebuilt traction motors, field coils, contactors, relays, etc.; new brush holders, carbon brushes, shafts, and cable leads.
Logan Corporation's unit exchange and reconditioned products can help you in several ways…
The latest reconditioning standards, reliable performance, and a great warranty. All this at a price that's less than new and shipped from stock!
Your downtime is minimized by off the shelf shipment, since you don't have to wait for repair time.
You can reduce your inventory levels and eliminate the cost of specialized tooling required for in-house repairs.
We offer a large inventory of unit exchange items, such as: contactors, reversers, camshafts, power assembles, pistons, governors, fuel injection nozzles, radiators, traction motors and much, much more.